Careers at Hamillroad
Hamillroad Software is currently looking to grow and take on extra staff, due to a significant increase in work & sales over recent years. We expect to double in size every 6 months, from being a micro business (< 5 people) to a small business (10+ people), as such we are looking for talented people to help with that growth.
Being a small company, we are looking for hard-working individuals, who excel at their job, but are also prepared to muck in and help wherever necessary. Our focus is very much on the long term, not just with our product development, but also with our employees, who we hope will grow with the company as it develops and take on increasing responsibility in their respective areas.
We expect a lot from our employees, just as our customers expect a lot from us, and in return we like to look after our staff; a happy employee is just as important as a happy customer. As well as highly competitive salaries, negotiable depending on experience, we offer flexible hours, occasional home working (as we prefer staff to be predominantly office based), 10% pension contributions, medical insurance, life assurance and other generous and industry-standard benefits.
Due to our company size, we need our employees to work with a large degree of autonomy and self-reliance to get the job done, so are only looking for highly qualified, experienced and motivated individuals. However over the medium term, our intention is very much to grow and build teams of highly skilled people, who can collectively deliver more than the individual.
If you think you have the skill set and experience to match one of the following jobs, as well as the attitude, drive and desire to make a big difference in a small business, please send your CV (PDF files only) to jobs@hamillroad.com.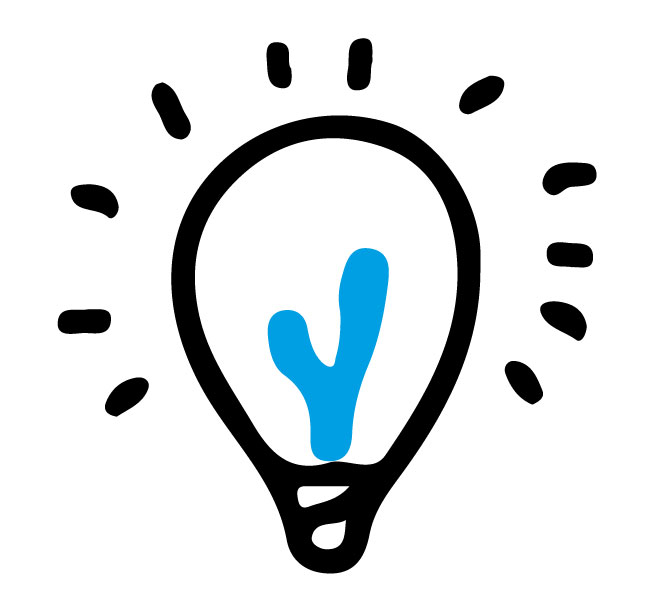 Principal Software Engineer
Salary: £60,000 – £75,000+
Overview:
This position is for an experienced C/C++ software engineer to work on our product range as part of a small team (of three engineers); in particular on our Auraia and Bellissima products. Prior experience developing printing, screening or imaging products would be good but is not essential.
Good (but not necessarily advanced) math skills are required, as is an understanding of basic mechanical physics (understanding how ink flows (or sticks to printing plates) is useful!).
As well as s/w development, working with litho / flexo printers to investigate and develop solutions to printing/press problems is key, so the work will also involve some travel at times to various (test) print sites.
Knowledge of the printing industry would be useful, particularly related to flexographic (labels and flexibles) and litho-offset (newspaper, commercial sheet-fed and commercial heat-set) printing.
Primary areas of responsibility:
Contribute significantly to the development of our screening products (Auraia/Bellissima).
Maintenance of existing (FirstPROOF and Lightning TIFF/PDF/LEN) products.
Development of new products (on Mac/PC).
Other areas of responsibility:
Work with Beta sites to run tests, etc…
Work with Beta sites to develop ideas, etc…
Requirements:
Degree in Computer Science, Maths, Physics or Software Engineering (1/2.1).
10+ years experience in s/w engineering.
10+ years experience of C; some C++ preferable.
Software Maintenance Engineer
Salary: £30,000 – £45,000
Overview:
This position is for an experienced software engineer to maintain, enhance and develop our existing software (specifically FirstPROOF and Lightning TIFF/PDF/LEN) products and to manage the expansion of our in-house licencing system (Activian). The ability to develop a very rapid and in-depth understanding of the source code of our products and bespoke systems will be essential since the successful applicant will be required to work without supervision to enhance the functionality of our existing programs.
Experience of working within the print industry will be a distinct advantage because the role will require the successful applicant to address problems presented by litho and flexo printers and is likely to require some travel at times to printers' own sites throughout the UK and English speaking countries.
Primary areas of responsibility:
Maintenance and enhancement of FirstPROOF, Lightning TIFF/PDF/LEN and Activian
Development of new versions of those products on new and emerging platforms
Other areas of responsibility:
Carrying out QA functions for our DMS screening products
Enhancing the user interface and efficiency of our existing software range
Expanding the capabilities of our in-house licencing software to cope with our increasing product range
Requirements:
15+ years in software engineering
Software development on:

PC using Visual Studio
Mac using XCode
Using Install Shield to build product installers

In-depth knowledge of:

PowerPlant, Cocoa and Carbon on Mac OSX for s/w development
Windows C / C++ APIs
Activian, FirstPROOF and Lightning products

Familiarity with Auraia DMS Screening and Bellissima DMS Screening concepts
Educated to at least BTEC or degree level in Software Engineering or similar
Applications will close on 30th September 2017 and should be sent by mail to jobs@hamillroad.com