Find a FirstPROOF OEM
In addition to our own network of dealers, FirstPROOF 6 is also sold through OEM partners.
Due to local taxes, import duty and extra services provided by dealers, such as installation and support, pricing may vary. Please contact an OEM for their exact end-user price.
FirstPROOF Activation Keys are linked to your Harlequin dongle, and are sent as a PDF file. This is proof of purchase. Before an Activation Key is entered, FirstPROOF 6 will run as a fully-functional 28-day trial.
Scroll down to view your preferred OEM. Alternatively, view our network of dealers.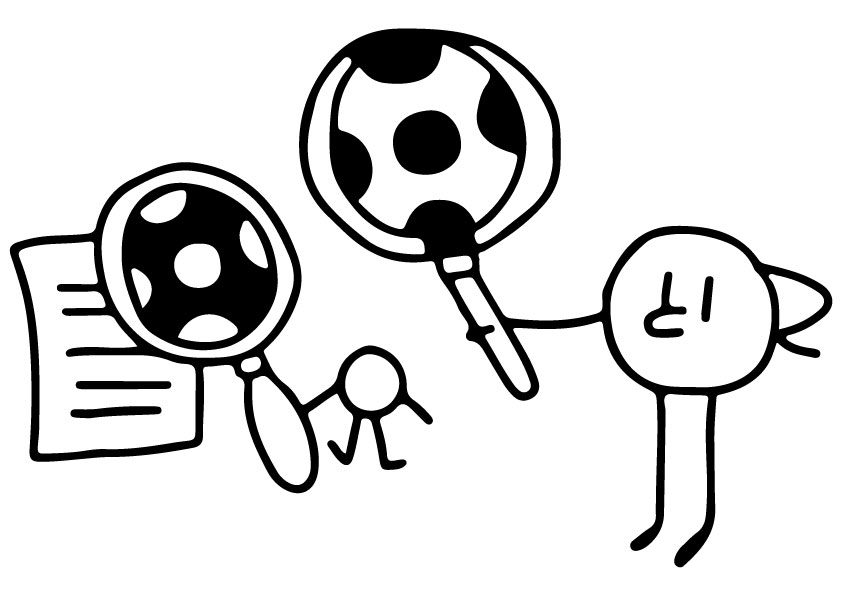 Global Graphics Software Limited
Sold on the Harlequin Store
---

Compose System Limited
Branded as VisualPROOF; sold with Express WorkFlow – EWF
---

Fusion Systems Limited
Sold with DigiPage WorkFlow
---

RTI Global Inc.
---

Sign-Tronic AG
Sold with Sign-Tronic Systems
---

Xitron Inc.
Integrated product; only sold as part of Navigator GPS
---