Bellissima Statement
Since 2015 Hamillroad's Bellissima Digitally Modulated Screening (DMS) has been deployed at a small number of sites as part of the product's initial research & development phase. Despite being in early development and experiencing a few known issues, it was used in jobs that won multiple Golds, Silvers and Best on Shows at the 2016 South Africa FTA Awards, 2016 EFIA Awards and 2016 FlexoTech Awards.
In the past 6-9 months Bellissima DMS has been fully optimised to work at 4,000 dpi on Esko CDIs using Full-HD. This has completely eliminated the few known issues in previous development versions, but has also produced some significant breakthroughs in the technology, which we will be announcing in due course. Those improvements were clearly reflected in the more recent 2017 EFIA Awards, where prints using Bellissima DMS won a total of 5 Gold and 4 Silver Awards, despite only being used by a handful of companies.
Bellissima is now being used in pre-release production testing at a number of strategic locations with some carefully selected development partners, so as to be fully production validated over the coming months and will become commercially available worldwide later this year. Exact details on that will be announced in due course.
To register your interest please contact bellissima@hamillroad.com.
Bellissima DM Screening
Bellissima (Italian for most beautiful) DMS is Hamillroad's Digitally Modulated Screening for Flexo. Bellissima DMS, the ultimate in flexographic screening, delivers a previously unobtainable level of image reproduction for flexo. Rivaling the quality of print typically associated with offset and gravure, Bellissima DMS is challenging digital as the future for flexible packaging and labels.
Innovative technology
Bellissima Digitally Modulated Screening utilizes innovative technology that's a fusion of the best characteristics of AM, FM, XM, GS and CS screening while avoiding their limitations and problems. It dramatically enhances the quality and stability of flexo presswork.
Digital modulation (DM)
This unique screening digitally modulates every pixel it produces thereby precisely controlling the dots in each separation while its "stochastic rosette" interleaves the screens in the separations to eliminate noise and moiré. In addition, the stochastic rosette maximises the ink-on-paper area and minimizes the amount of ink-on-ink, to expand the available color gamut while eliminating color shifts due to misregistration.
The screening analyzes each pixel to ensure that no dot is too small to plate or print but is not large enough to be visible. Dots are created in a carefully controlled manner, to ensure detail is placed exactly where it is needed, vignettes are smooth and flat tints are 'flat.' The result is a quality of print, particularly on flexible substrates, that was previously unobtainable.
Overcoming printing press machine problems
Bellissima DM Screening helps to extend the life of a flexographic printing press. Using Bellissima's patented dots, common printing problems including bounce, barring, and slur are significantly reduced and, in some instances, completely eliminated.
We were the first in the world to test Bellissima and the first time it went onto press, we knew this would be the screening that changed the flexo industry. As Bellissima has evolved it has gone beyond just improving print quality by addressing problems inherent to the flexo process.Gavin Jones, Technical Director, Syreline Process, South Africa

Highlights
High-quality prints equivalent to 350 – 450 lpi (4000 dpi)
Moiré free – both screening and subject
Highlight dots down to 1.0%
Shadow dots up to 99.5%
Vignettes that fade smoothly to nothing (no hard breaks)
Smooth flat tints for 'perfect' 4 color process printing
Solid object protection
High solid ink densities via 100% solid surface patterning options
No color shifts with mis-registration
Large 20 – 25 (actually 40 x 20 – 50 x 25 and larger) micron dot
Retains input image detail of 450-600 dpi images
Showcase
---
Bellissima in the news
---
Find a Reseller
---
Visit our Bellissima DMS microsite: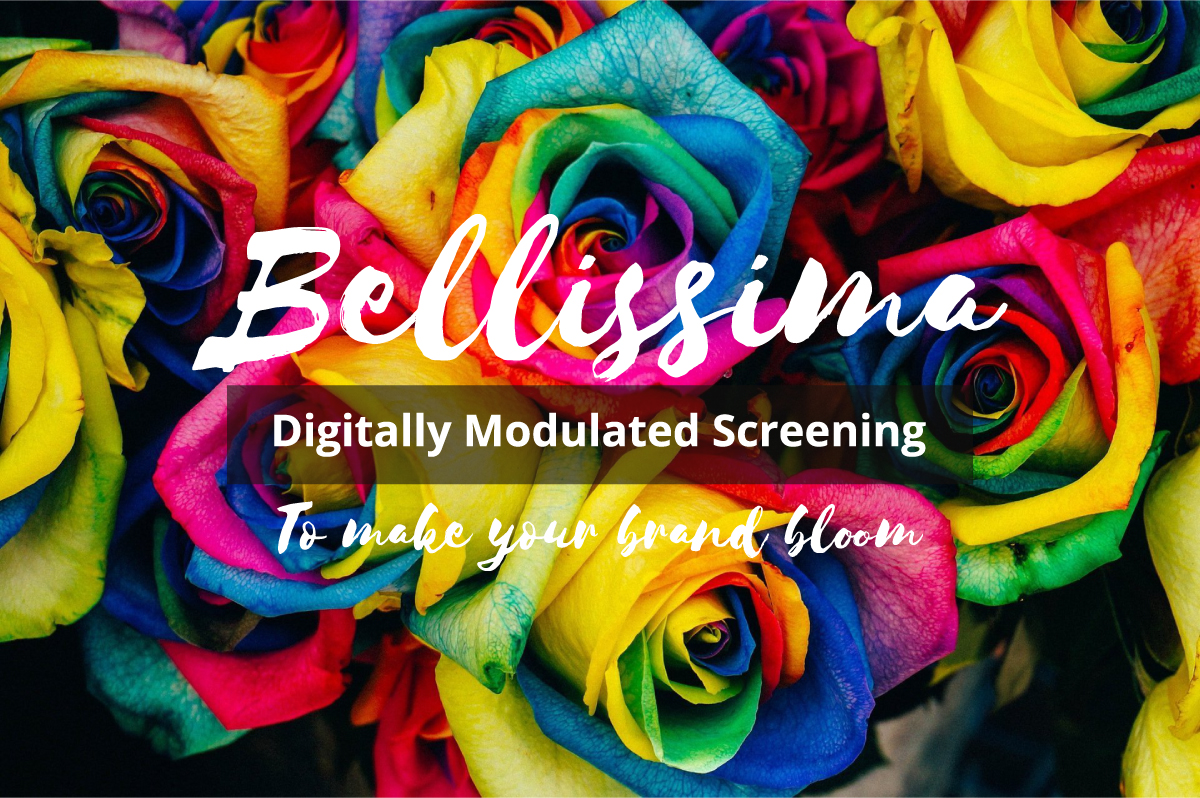 Watch our Getting Dotty About Spots video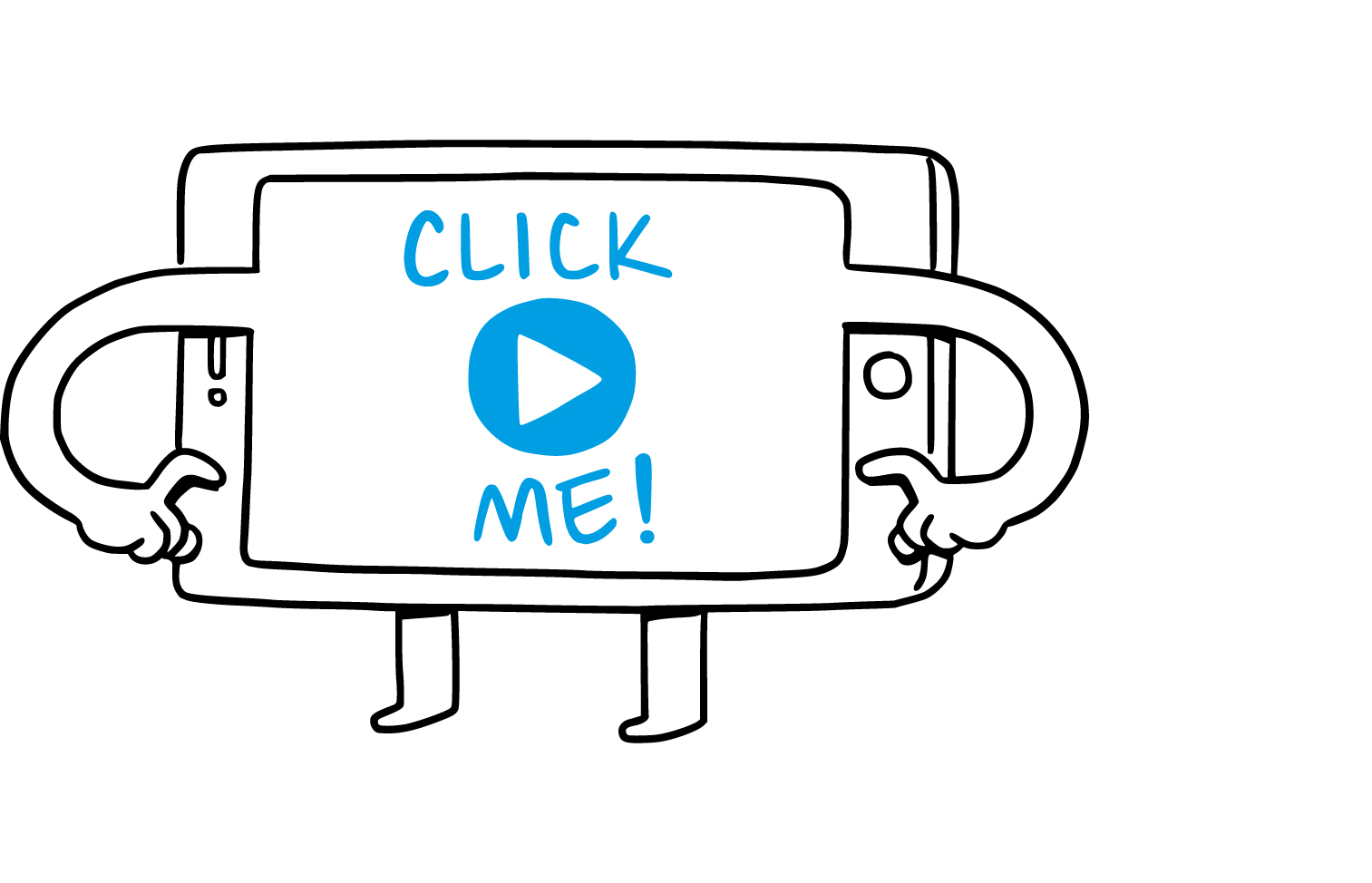 Patent Information
Protected by the following patents:
UK Patents 2473475 and 2473476
US Patents 8,654,400, 8,654,401 and 9,508,031
Chinese Patent ZL201080051176.X
Other patents pending
Compared with AM Screening
Bellissima DM Screening uses specially shaped dots that, like an AM screen, minimize problems with dot gain variation and are easy to control on press. However, unlike an AM screen, Bellissima DMS does not suffer from problems such as highlight dot loss, moiré or lack of image detail.
Compared with FM Screening
Like an FM screen, Bellissima DM Screening produces a stunning level of image detail, equivalent to 350-450 lpi for offset printers. However, unlike an FM screen, Bellissima DMS does not suffer from problems such as noisy flat screen tints and variability on plate and press.
Compared with XM (hybrid) Screening
Bellissima DM Screening precisely controls the size of its highlight and shadow dots which, like an XM screen, enables retention of a full tone range of 0-100%. However, unlike an XM screen, Bellissima DMS does not suffer from problems such as moiré, or noisy flat tints and color shifts with misregistration.
Bellissima, DM Screening and DMS are trademarks of Hamillroad Software Limited.
All other names are trademarks of their respective organisations.