Support
Hamillroad Software sells its products through its own international dealer network (and OEMs). Therefore, primary support should be sought from the dealer (or OEM) where the product was purchased. In addition, Hamillroad's technical support staff are available to answer by email or telephone any queries you may have regarding the use of registered software.
Email support
Please send any queries to support@hamillroad.com
Telephone support
Call +44 (0)1223 257950 between the hours of 09:30 and 17:00 BST, Monday to Friday.
Additional product support
Please consult our FAQ page for answers to common questions, as well as our Downloads page where any software updates will be made available.
---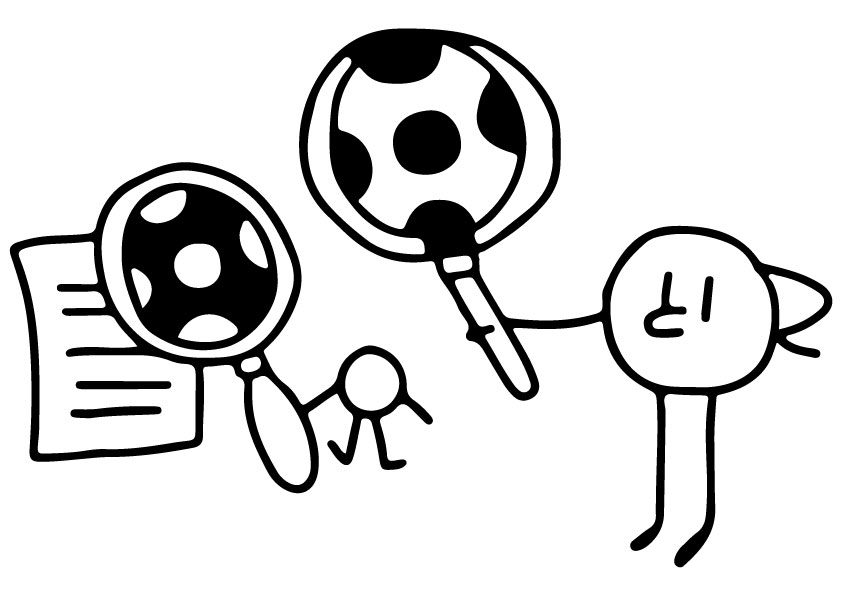 ---
Sharing Folders
If you are using FirstPROOF to view images (either PGB, TIFF, LEN, PDI or RAS files) on another computer, then you must share the folder on the other computer that contains the images/files, in order to access them from FirstPROOF on your computer. This is normally a straight forward process, and any experienced system administrator should be able to do this. The following page is provided, for both Windows and Mac OS, to address any issues that may arise with getting permissions correct.
Sharing and mounting Harlequin RIP Page Buffer folders >